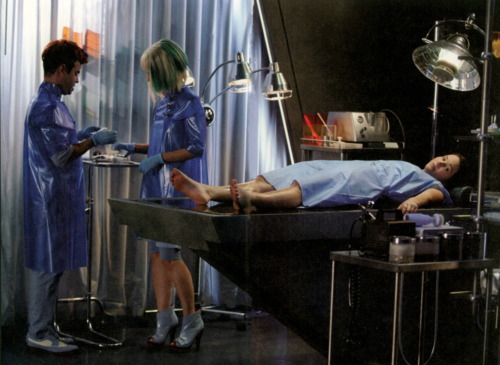 The Remake Center
Edit
This is the place where tributes go to be dressed up by their stylist. This includes their chariot costume, what they wear for their interview and so on so forth. The prep team also works here helping to prepare the tribute.
Roleplay (Please make section for your Character)
Edit
Ad blocker interference detected!
Wikia is a free-to-use site that makes money from advertising. We have a modified experience for viewers using ad blockers

Wikia is not accessible if you've made further modifications. Remove the custom ad blocker rule(s) and the page will load as expected.