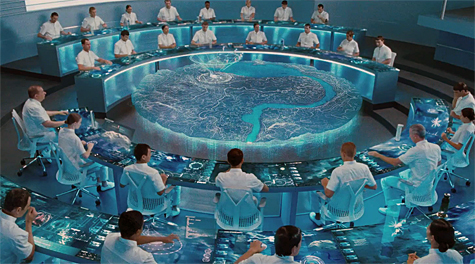 Control Room
Edit
Welcome too the control room. This is where all the gamemakers dictate everything that goes on in the arena. From the tempature, too traps, to weather everything is at the gamemakers disposal. The head maker is in charge and runs the whole operation.
Gamemaker Jobs
Edit
Head Gamemaker-
Edit
Head Of Weather-
Edit
Head Of Mutts-
Edit
Head Of Events-
Edit
Head Of Traps-
Edit
Regular Gamemakers-
Edit
Control Room Roleplay
Edit
Ad blocker interference detected!
Wikia is a free-to-use site that makes money from advertising. We have a modified experience for viewers using ad blockers

Wikia is not accessible if you've made further modifications. Remove the custom ad blocker rule(s) and the page will load as expected.