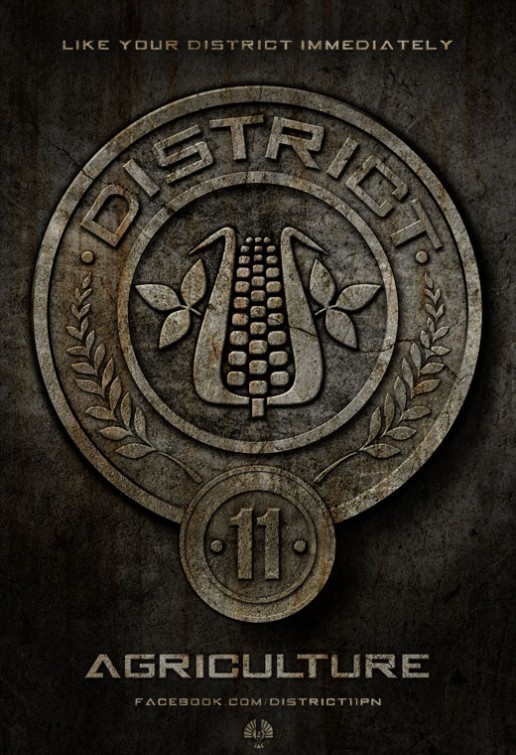 District 11
Edit
Home Of Agriculture
Edit
This is where the edible plants such as fruits and vegetables are farmed. This is a very large district, and is very important to the captiol. As a result it is filled with peacekeepers, and security is massive. This district has advantages going into the hunger games, such as knowing alot about plants, both edible and medical, and good at climbing. Through this the people here are very poor and have little loyalty to the capitol.
People In District 11
Edit
Mayor:Must Be Approved
Edit
Peacekeepers:Must Be Approved
Edit
Residents:Anyone Too Old Or Too Young To Participate In Hunger Games
Edit
Tributes:Reaping Age (12 to 18)
Edit
Victors:Winners Of The Hunger Games
Edit
Places In District 11
Edit
Town Square
Ad blocker interference detected!
Wikia is a free-to-use site that makes money from advertising. We have a modified experience for viewers using ad blockers

Wikia is not accessible if you've made further modifications. Remove the custom ad blocker rule(s) and the page will load as expected.